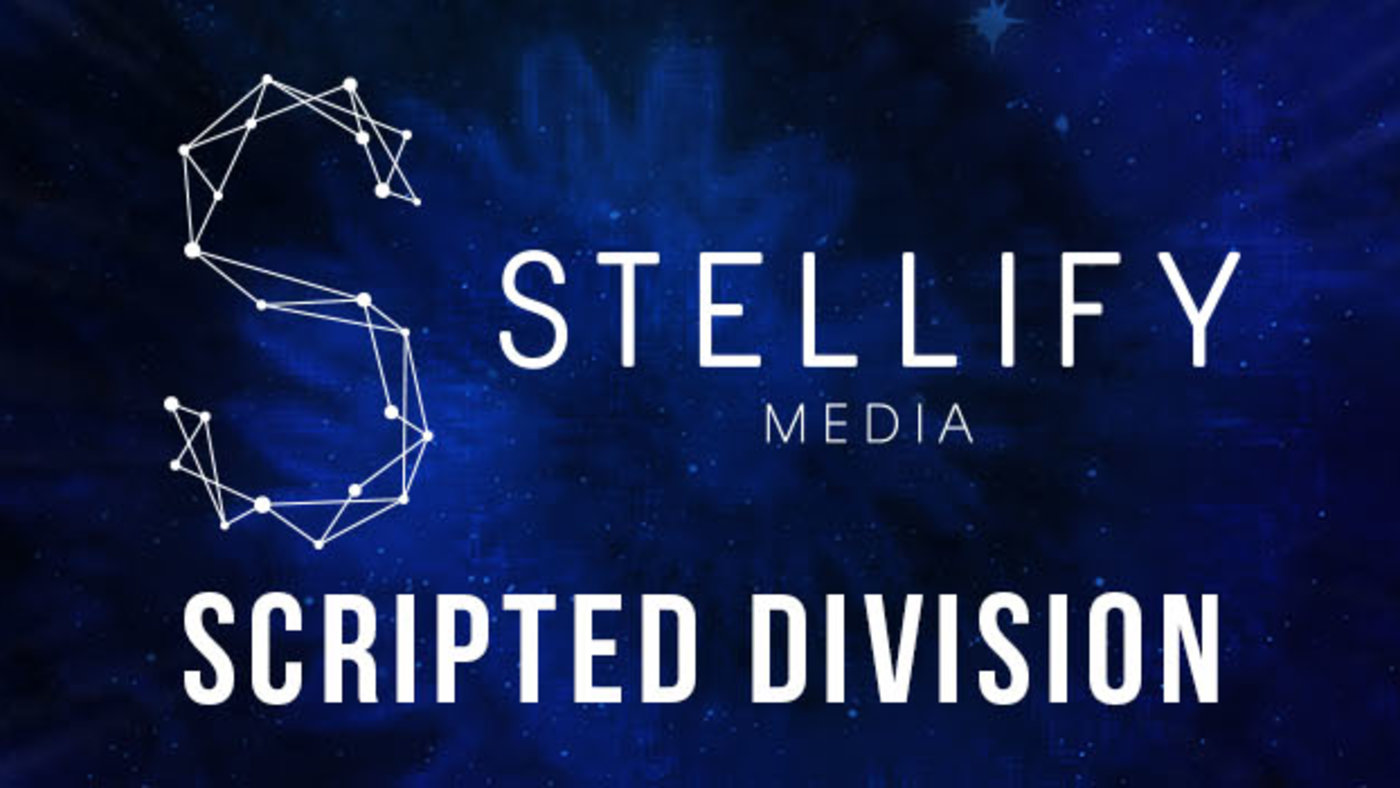 Stellify Moves Into Scripted
Fri, 11/06/2020 - 13:59
Stellify Media is launching a scripted division after renewing its current terms with parent company Sony Pictures Television.
The Who Wants To Be A Millionaire? indie is targeting long-running, low-cost, high-volume series, specifically close-ended, 'story of the week' crime dramas, which founders and co-managing directors Kieran Doherty and Matt Worthy hope will "sell internationally".
The duo are hoping to emulate Mike Benson's Chalkboard TV and Studio Lambert which have successfully branched out into drama from their unscripted roots.
Read More